BPG Photo Gallery
BPG Tracks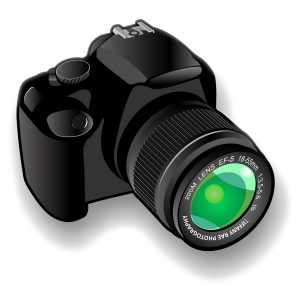 Tiffany Rae Photography
Tiffany Rae captures the action with her still photography, you can feel the excitement of the moment in them.
She provides a lot of the photos for BPG web site.
Tiffany attends most if not all BPG events and takes photos of you racing, jumping, hanging out.
Show your appreciation by checking out her photo galleries.